Sai Mahabhakta Kushal Chand son of Ramchandra Sand belonged to Marwari community was a resident of Rahata village. The family of Ramachandra Sand originally hailed from Rajasthan but came and settled down in Rahata about 5 KM from Shirdi. Ramachandra Sand had two younger brothers namely Chandrabhan Sand and Brijchand Sand. Kushal Chand had two cousins namely Amolakchand Sand (Son of Chandrabhan Sand) and Premchand (Son of Brijchand Sand). The family was known as "Rahatekar Family". They were rich Zamindars and had earned a very good name in the Business.
Late Shri.Chandrabhan Sand, Late Shri.Kushal Chand Sand and Kushal Chand's son Late Shri.Daulatram Sand were members of family partnership firm M/s.Sivram Ramachandra.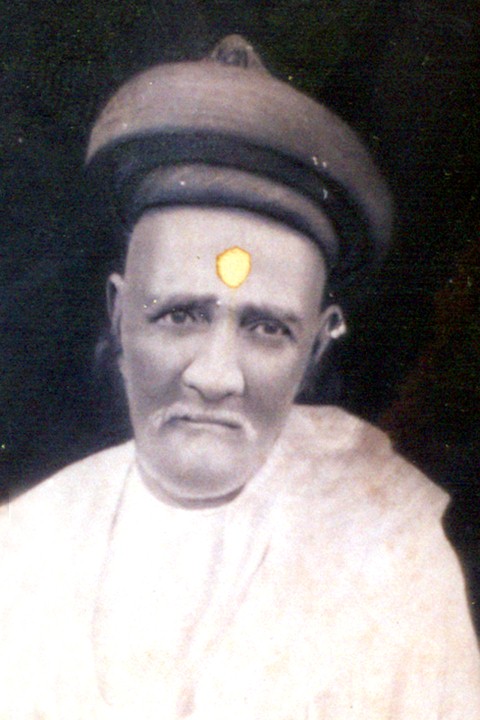 Chandrabhan Sand
Family Tree of Chandrabhan Sand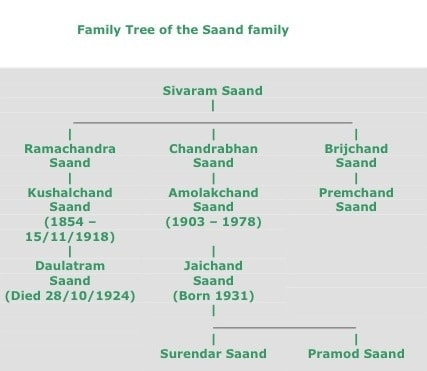 (Source: Saipatham June 2001 Issue)
Even though Kushal Chand was a Marwari he had a great liking for Sai Baba and they used to meet very frequently. Kushal Chand's father Ramachandra Sand passed away in 1960. His Brother Chandrabhan Sand also passed away on 7th December 1911. Even after the passing away of Ramachandra Sand and Chandrabhan Sand Sai Baba's relationship with the family continued. Infact, Baba's loving concern for the family doubled. Under the watchful eyes of Baba, Kushal Chand grew steadily and so long as he lived Baba watched over his welfare day and night. Kushal Chand had a son by name Daulat Ram Sand. Sai Baba used to go visit Kushal Chand house regularly. Sai Baba used to go to Rahata sometimes on a Bullock-Cart and sometimes on a Tonga. At the village entrance (Arch), He was being received affectionately by the villagers of Rahata amidst clash of Musical instruments like Drums, Shehnai etc. Kushal Chand would then take Baba to his own house, make Him comfortable in His seat and would offer Him refreshment. The both would sit and talk about old days which made them happy. Baba would then return to Shirdi along with His companions in a horse drawn carriage arranged by Late Shri.Kushal Chand Sand (Ref:Shri Sai Satchritra, Chapter 8). Kushal Chand used to tell his cousin Amolchand Sand that Sai Baba lived with a Muslim Saint (Fakir) by name Jawar Ali in a Chavadi (now in ruins) at Rahata for some months. (Ref: Shri Sai Satcharita Chapter 5).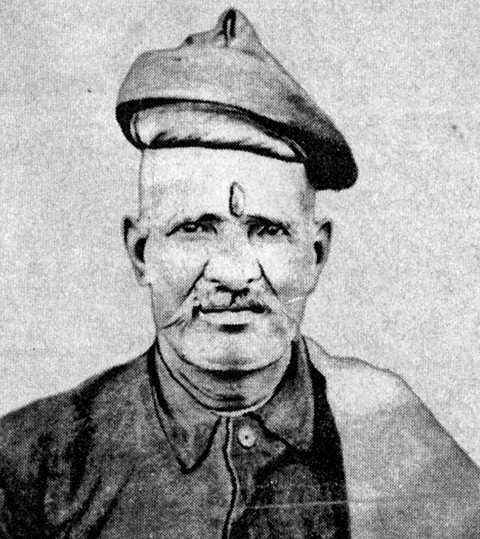 Kushal Chand Sand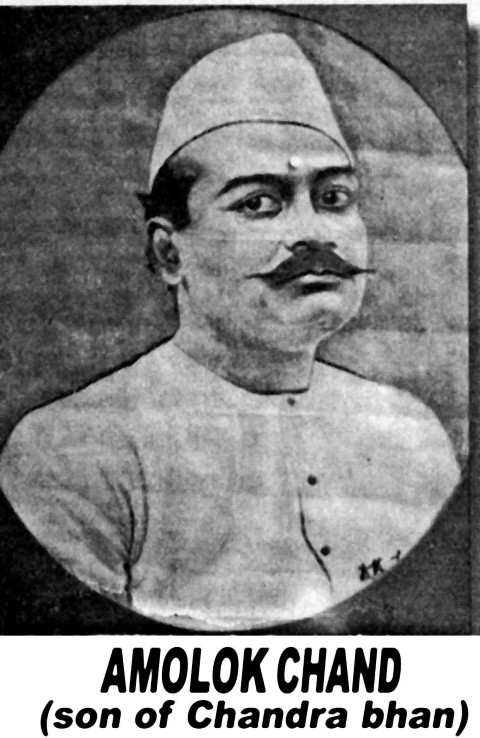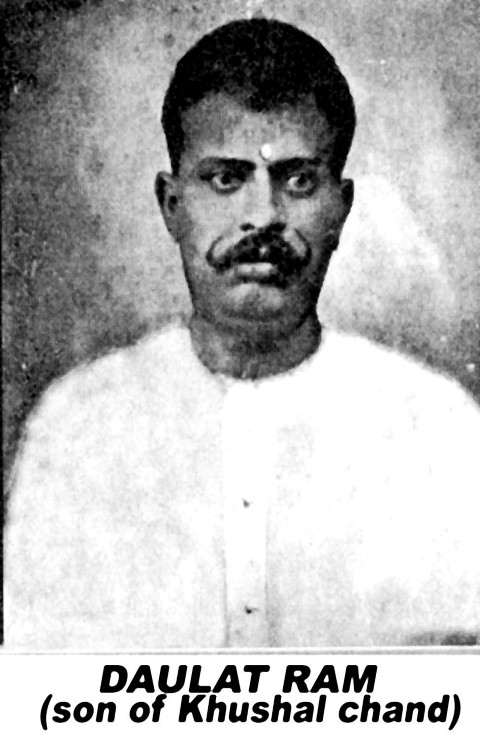 Kushal Chand passed away peacefully on 5th November 1918. His Son Daulatram Sand passed away on 28th October 1924.
Shri.Pramod Sand who is the Grand Son of Late Shri.Kushal Chand Sand is still residing in their ancestral home at Rahata village which is just 5 kilometers away from Shirdi.
(Source: Shri Sai Satcharitra, Chapter 5 and Chapter 8 and Devotees' Experiences of Sri Sai Baba Part I, II and III by Sri.B.V.Narasimha Swamiji and Personal Information provided by Shri.Pramod Sand Grandson of Late Shri.Kushal Chand Sand Family Tree Source: Saipatham Magazine, June 2001 Issue)